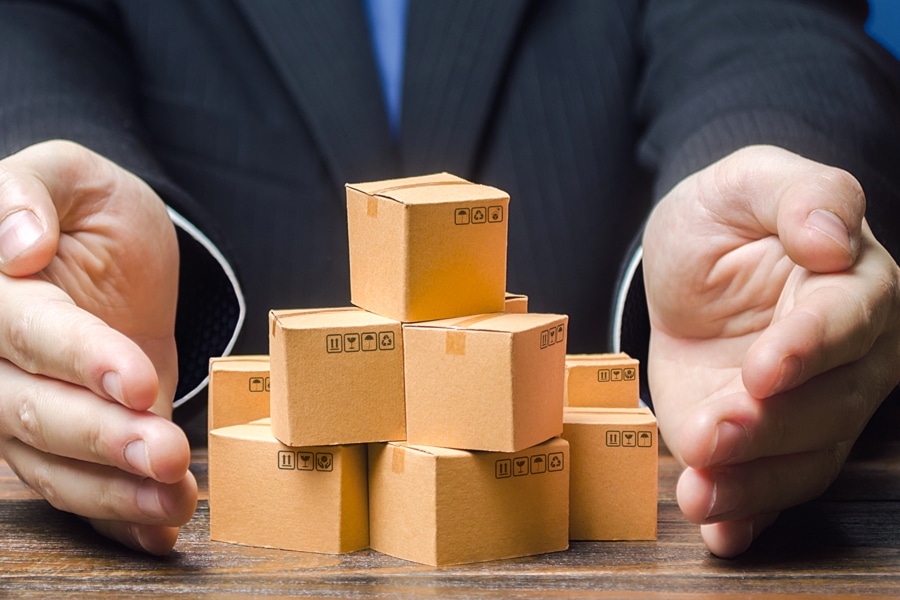 Cargo insurance
Cargo Insurance covers your goods for loss, damage or delay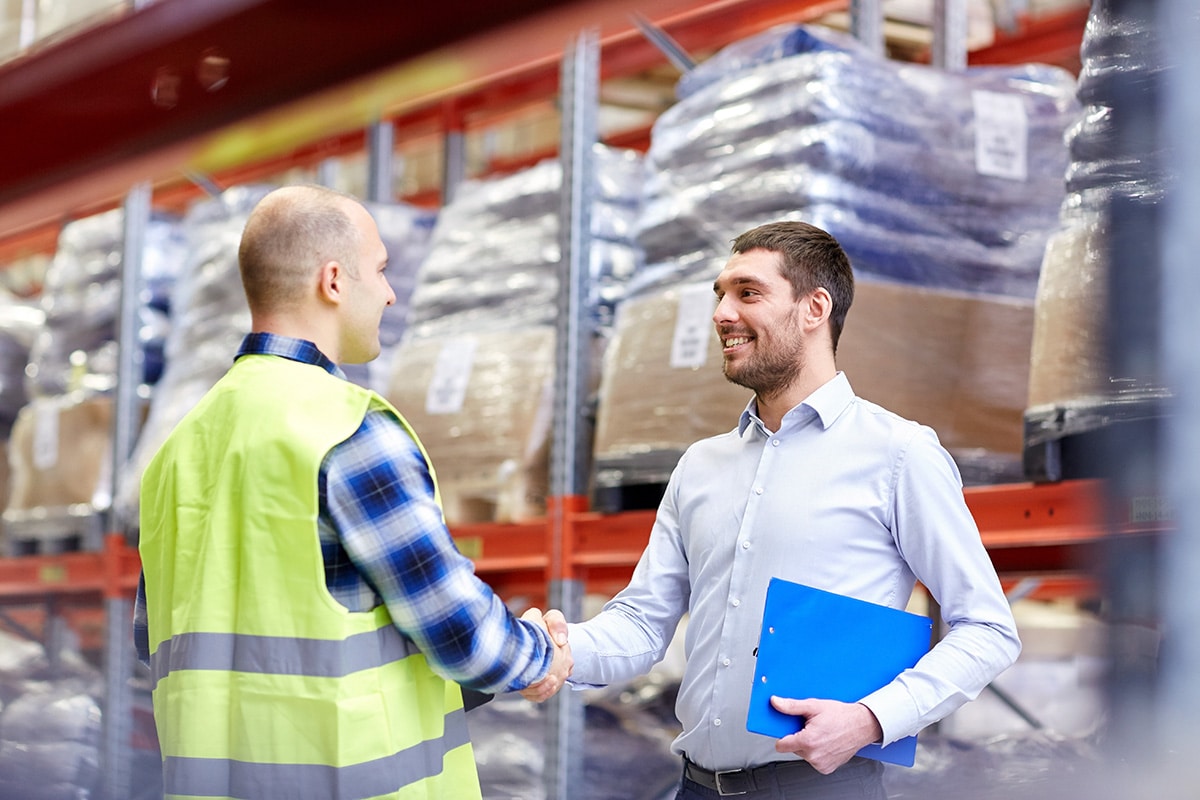 It pays to insure the cargo
Especially when your shipment includes high value goods cargo insurance will minimize the economic risks within the transport chain.
We can help you to insure your shipment
Due to the limited coverage for loss or damage by the transport operator we highly recommend that you take out a cargo insurance to protect your shipment.
We offer you If P&C Insurance Company Ltd, branch in Finland cargo insurance for the transports booked through Varova.
To enable us to take out cargo insurance on your behalf we need from you a written notice to cargo.insurance@varova.fi which must include the following information about the shipment:
Departure date
Point of origin
Departure country
Destination country and location
Specification of goods
Volume of cargo
Value of shipment
Official name of the insured, including address and contact persons
The above mentioned information must be available before the goods are transported.
For more information about cargo insurance and risk management please contact:
cargo.insurance@varova.fi