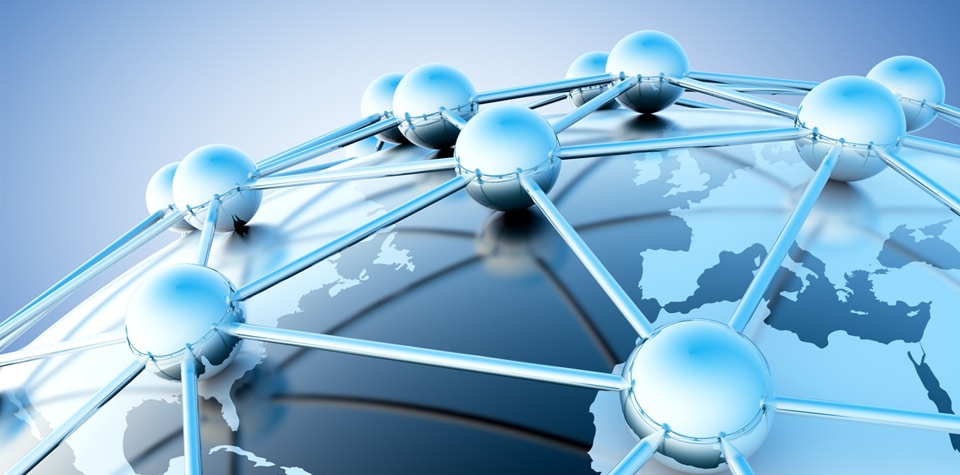 Varova Global
We find the best solution for your cross trade shipments
Contact us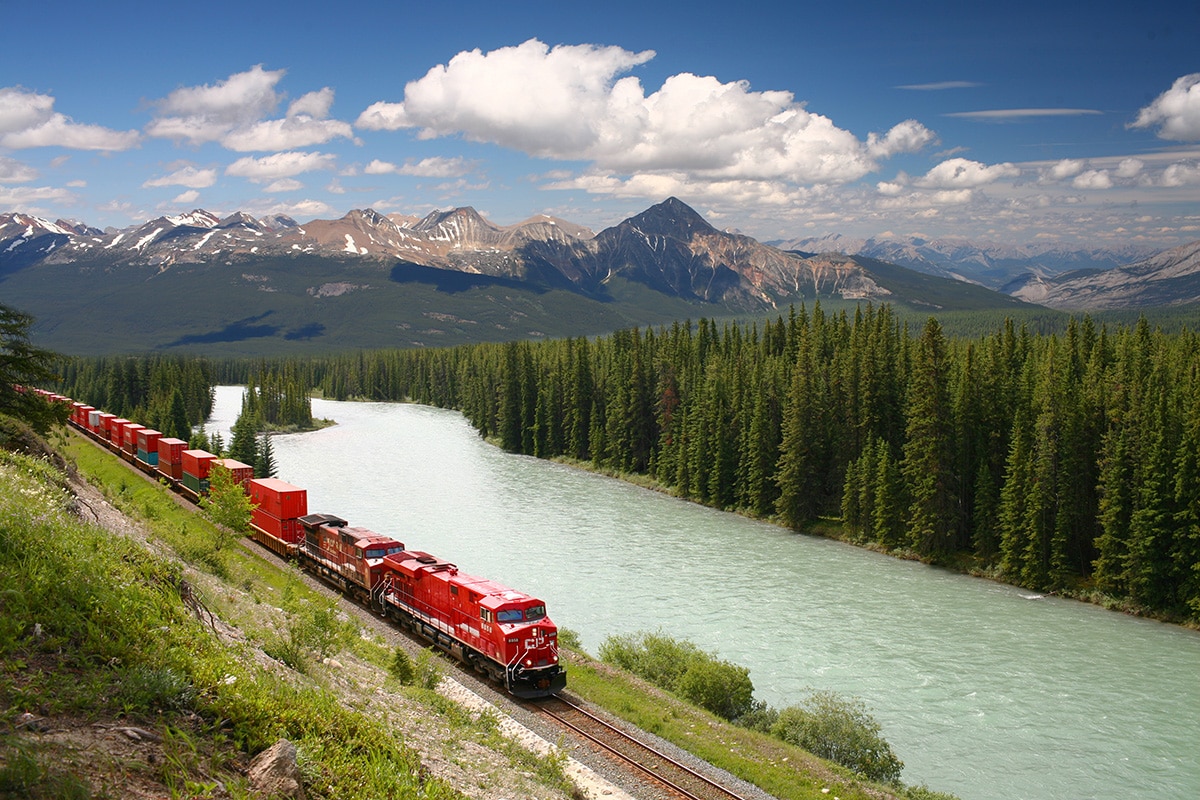 With the extensive global network of agents Varova is your ideal partner for cross trade shipments. We handle shipments where both the shipper and consignee are outside of Finland and cargo will reach its destination without crossing Finnish borders.
Shipments outside Finland
Varova Global is the service for shipping goods between two countries outside Finland. This service is available for clients that are based in Finland and for shipments payable in Finland.
From Asia to Europe or between China and the USA
In cooperation with a wide overseas partner network that consists of locally-based freight professionals we can handle complex cross trade shipments by road, sea and air. Your cross trade shipments are in the safe hands of Varova logistics professionals and overseas agents selected for their proven cargo handling expertise.