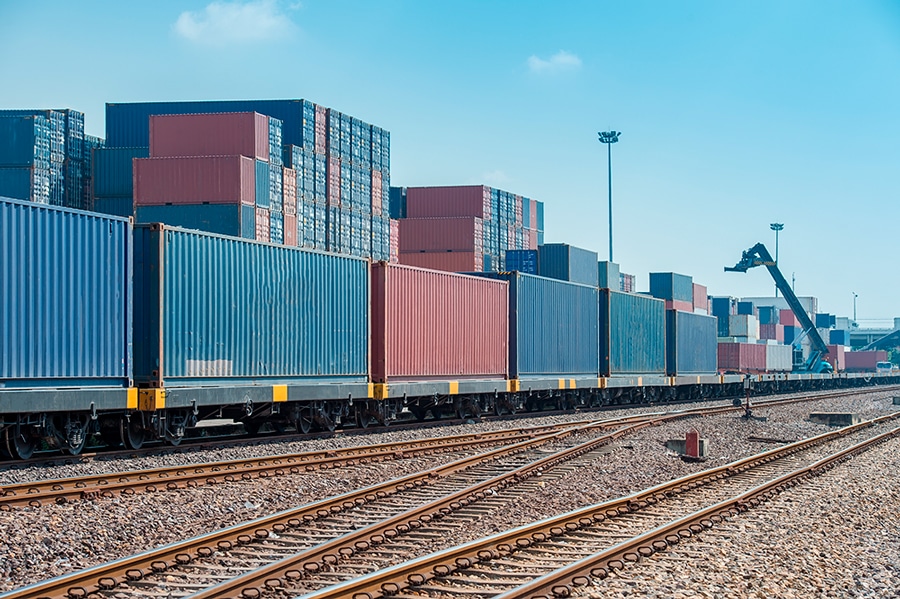 Rail transport from China and Asia
In addition to ocean transport and air freight, cargo can be transported between Asia and Finland by train.
Our experts will be happy to help you find the best available routes from China to Finland.
Alternatives for rail freight
New rail transport routings between Finland and China were opened a few years ago, and the mode of transport quickly became popular with customers. We do not currently offer regular train freight services on the most direct routes as they pass through Russia. A new possibility is the southern routing through the Caspian Sea.
Our experts will help your company find alternative routes by sea and air transportation. We also offer Sea-Air service on selected routes. Often it is also possible to split the consignment so that the most urgent products are transported by air and the remainder by sea.
Container trains
By train it is possible to transport both full containers (FCL) and less than container load shipments (LCL). Containers are most commonly 40-foot HC containers. In general, rail transport is best suited for deliveries of at least a couple of cubic meters, smaller consignments are usually sent by air freight.
The transport of dangerous goods, such as batteries, by rail is restricted.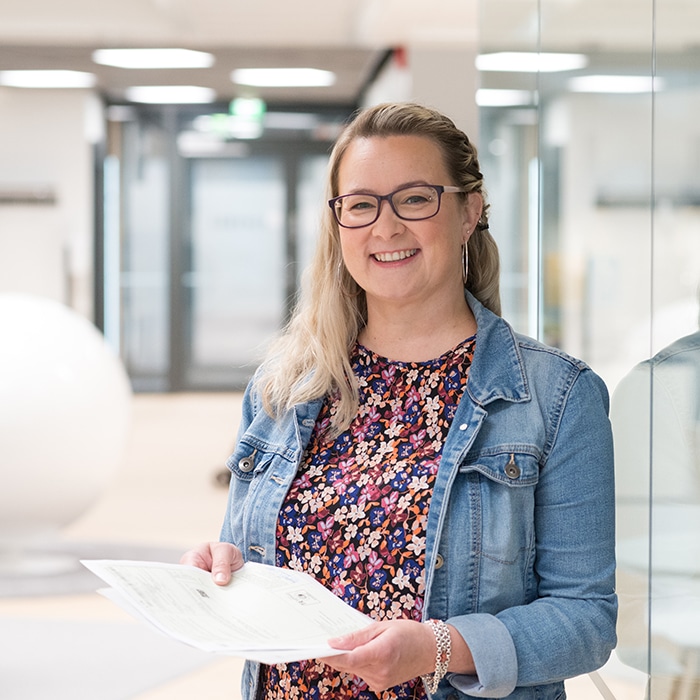 Our experts will assist you in all stages of the international transport and logistics process to find the optimum solution tailored to your needs.