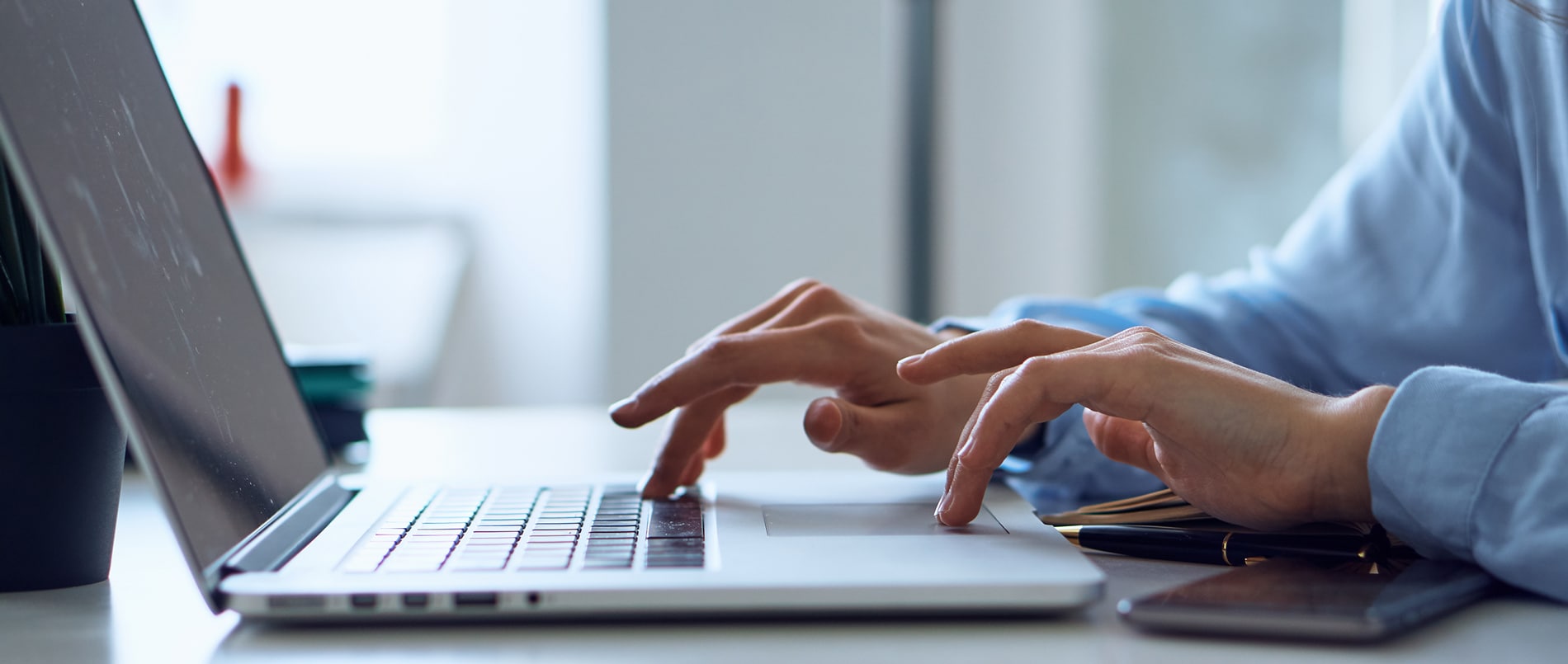 Are you already using MyVarova?
An easy access to shipment data, documents and bookings
MyVarova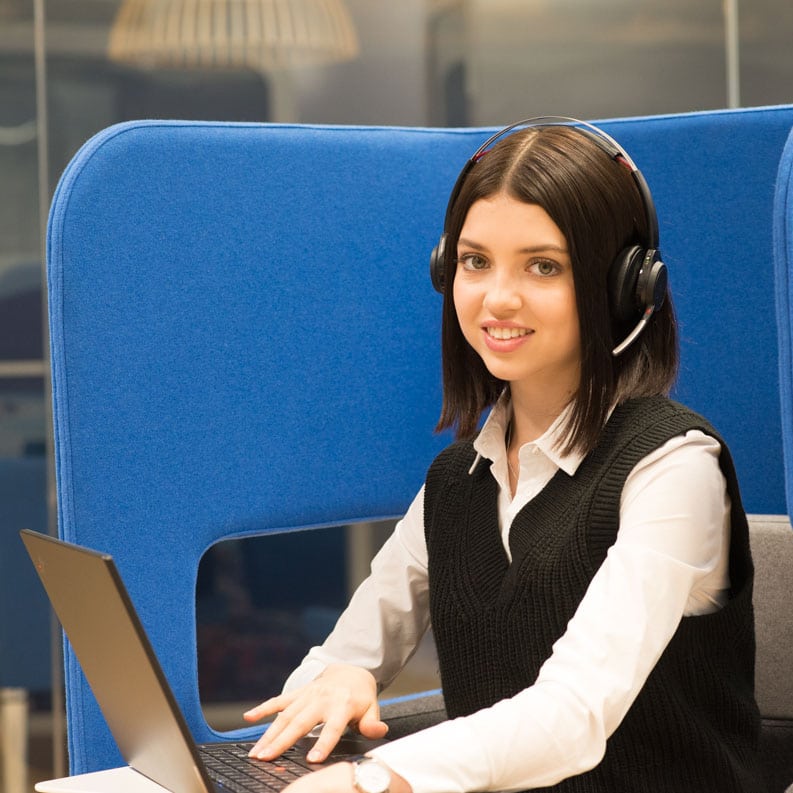 Varova's e-services have moved to a new MyVarova portal. The previous Track & Trace system is no longer in operation. After this, our customers need to be registered MyVarova users in order to see the shipment information
Shipment data on your fingertips
With the new MyVarova portal, the browsing of information on both current and previously delivered shipments will be even smoother. MyVarova contains shipping documents, such as waybills, customs clearance decisions, export decisions, entry declarations freight invoices.
Bookings made easy
When a booking is made through MyVarova, all users at your company can see it. Especially ordering of regular deliveries by road has been facilitated based on data from previous shipments. MyVarova is the recommended way to book export shipments, and import consignments from infrequent or new shippers.
Freight calculator
MyVarova's enhanced freight calculator gives you estimates of the total cost of shipments based on your own freight agreements with Varova.
Get started with MyVarova
Please contact Varova's E-services and at the same time tell us your chosen MyVarova administrator in your company: login@varova.fi
The administrator you select manages other users in your company.
Your sales contact  person at Varova will also be happy to answer any questions you may have!