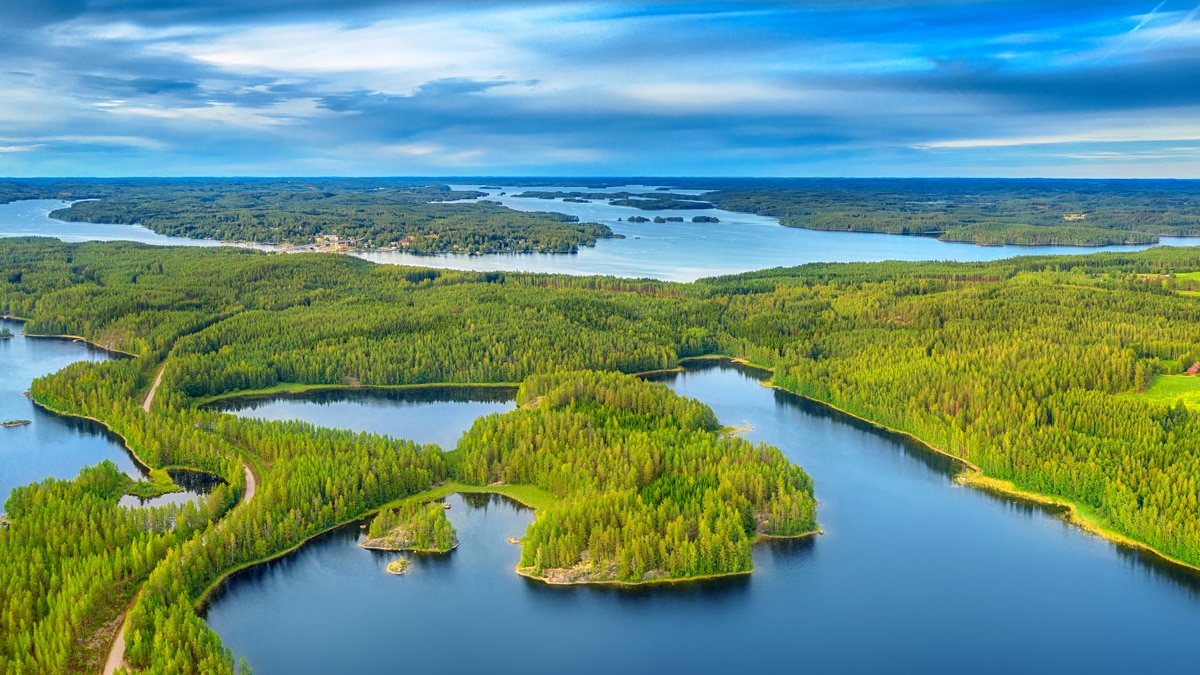 Domestic logistics
Cargo handling for both inbound and outbound freight
Contact us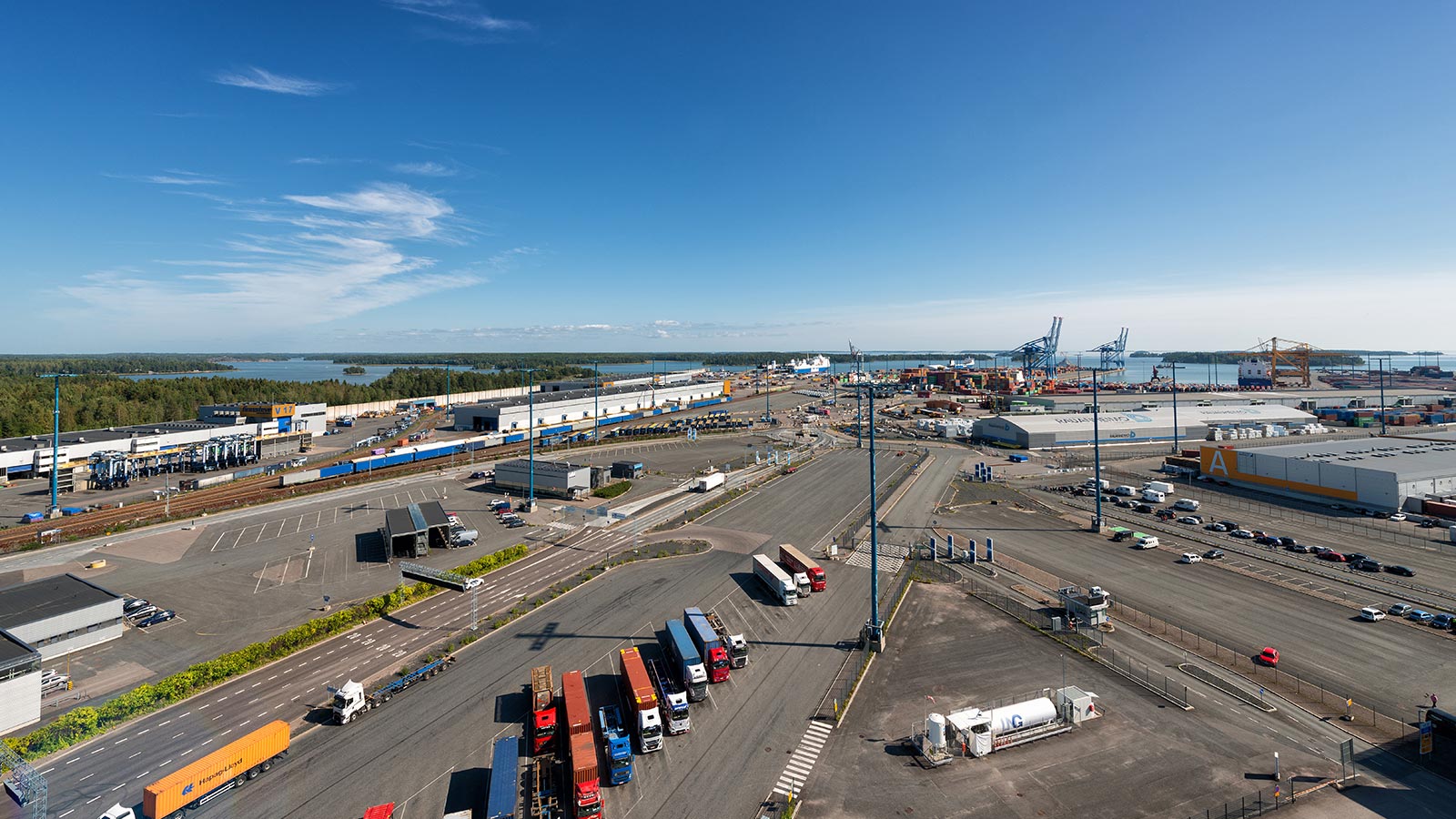 Domestic services in Finland
Varova's domestic services are either part of international import or export transports or freight within Finland.
Our transport network consists of carefully selected responsible Finnish transport companies.
Varova logistics services are concentrated in Vuosaari harbour, the leading cargo port in Finland . Our ideal location at the heart of the action enables a quick cargo handling process and an easy combination of different transport modes.
Warehousing
Lorem ipsum Lorem ipsum Lorem ipsum Lorem ipsum