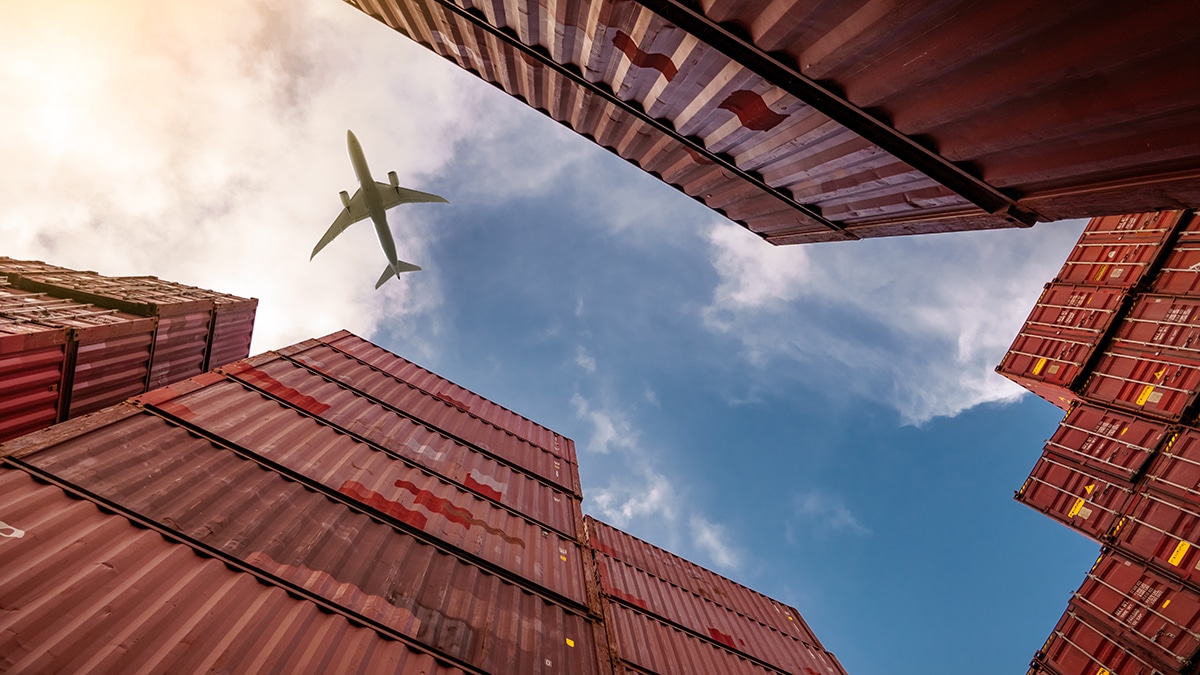 Sea-Air
Combining ocean freight and air freight can reduce costs
Contact us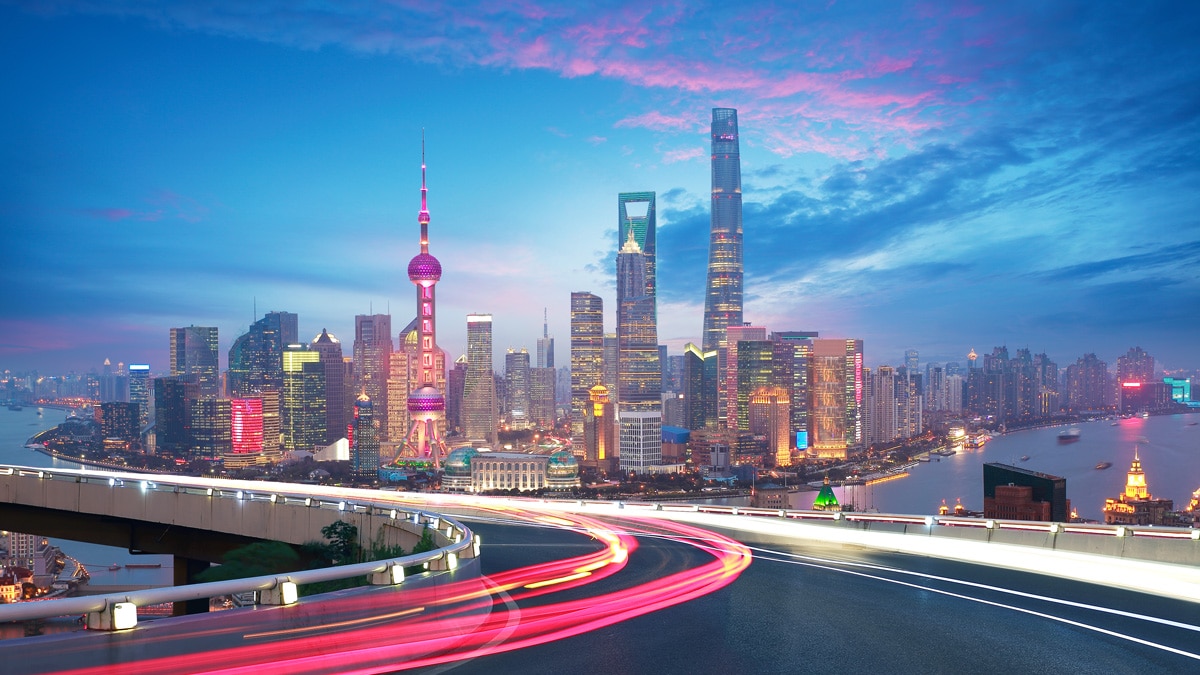 From China to Finland by Sea-Air
Sea-Air deliveries are faster than sea transport, but often cheaper than air transport. This transport option from China to Finland may be a good option for consignments starting from about one cubic meter or one hundred kilos.
Carefully coordinated transport chain
Departures are from Shanghai, and pick-ups can be arranged from all over China. Together with our Chinese representative Ensign Freight, we plan routing and coordinate each step to ensure a smooth and timely supply chain. The consignments leave China as ocean freight, will be re-loaded at a sea-air hub, and arrive in Finland by air.
An alternative to rail transport
For the time being, we do not offer rail freight via Russia, which prevents the use of most established rail routes. Sea-air is an alternative to rail transport between China and Finland.
What products can be shipped by Sea-Air?
Sea-Air freight is often chosen for seasonal deliveries of fashion and consumer goods, spare parts, machinery and equipment. However, Sea-Air is not suitable for the transport of dangerous goods such as lithium batteries.
Asiantuntijamme neuvovat kansainvälisessä logistiikassa ja suunnittelevat yrityksellenne sopivimmat kuljetus- ja logistiikkaratkaisut.