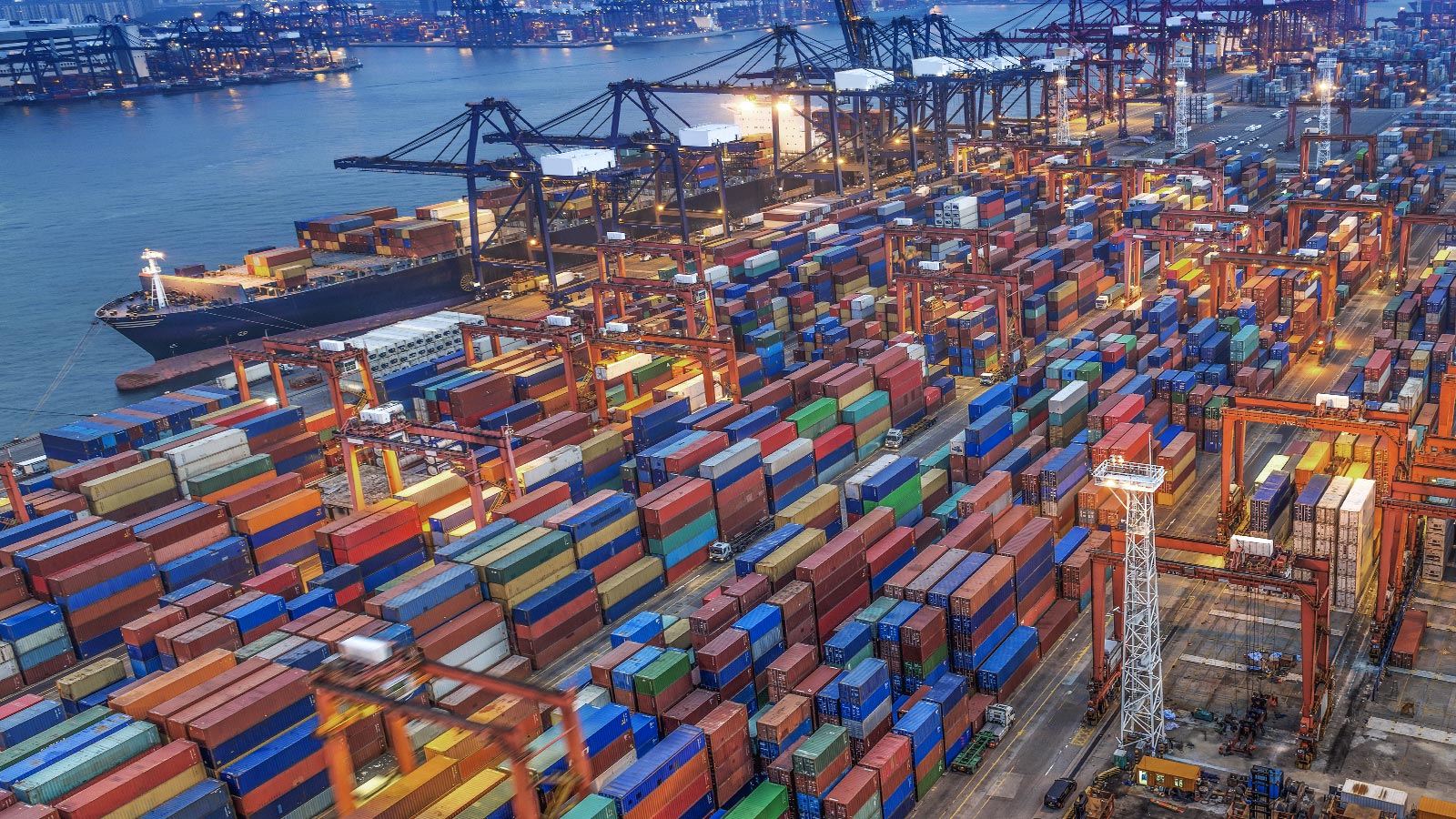 Ocean freight
Professional ocean freight service across the world
Contact us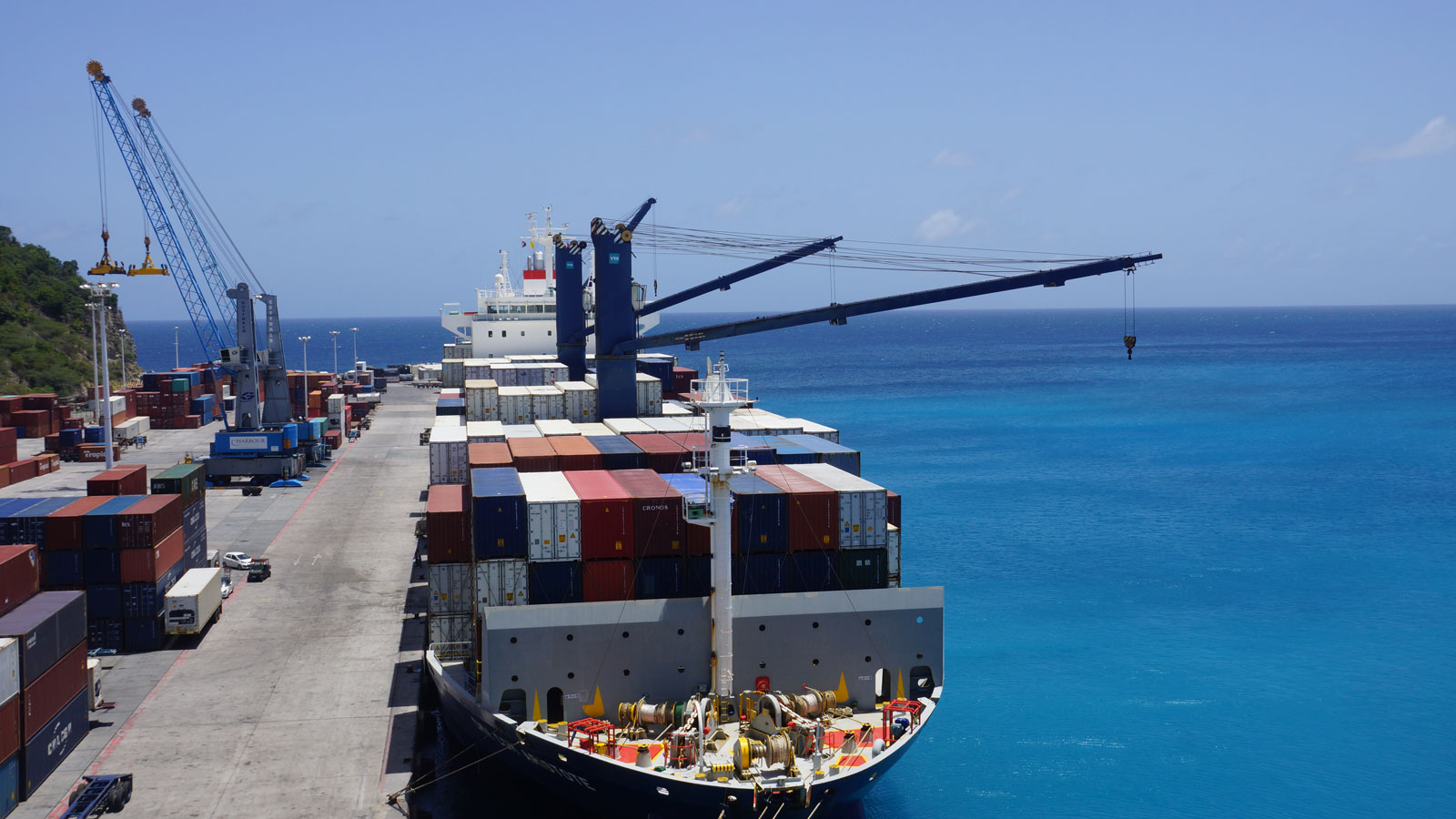 Expert service in ocean freight
Ocean freight is often the most economical mode of transport between continents. Varova has decades of experience in international container and general cargo transportation. We offer well-established and regular connections to all major cargo ports in the world.
FCL containers can be shipped directly to  and from the container ports in Finland. Our LCL containers pass from the ports of the Far East and the Indian subcontinent to Finland without being opened on the way. This guarantees a reliable and fast supply chain. We also arrange full container cargo to various Finnish ports. In addition to Asia, we offer regular sea shipments from the United States, Canada, South America and Australia, among others.
Logistics at the main cargo port of Finland
The LCL containers arrive in Helsinki at Vuosaari Harbor, where our logistics operations are concentrated. The central location in the port enables a fast and environmentally friendly supply chain. In addition to unloading and loading containers, we also handle the sorting and repackaging of cartons and products according to the customer's needs.
Ocean export from Finland
Our experienced ocean export team will take care of your exports to any commercial port in the world. As in ocean import, we transport both LCL and FCL to and from all continents. We can also help customers with demanding export projects.
Customs clearance and cargo handling
Customs clearance and freight forwarding make up an important part of the import and export process, and are one of the key strengths of Varova, based on over 70 years of experience. We guarantee that the shipments are handled with expert attention to detail by our dedicated forwarding team.
Container types and dimensions
20′ container
Length: 5,86 m
Width 2,35 m (door open 2,34 m)
Height: 2,39 m (door open2,28m)
32 m³ (cubic capacity 25-27 m³)
Maximum payload 21700 kg
40′ container
Length: 12,03 m
Width: 2,35 m (door open 2,34 m)
Korkeus: 2,39 m (door open 2,28 m)
65 m³ (cubic capacity 57-60 m³)
Maximum payload 26700 kg
40′ High Cube
Length: 11,99 m
Widht: 2,35 m (door open 2,28 m)
Height: 2,65 m (door open 2,56 m)
74 m³ (cubic capacity 65-69 m³)
Maximum payload 26500 kg
Special equipment
There are options for consignments that are out of bounds for standard containers.
Flat Rack
20′ or 40′ container for out-of-gauge cargo
Open Top Container (OT)
Container without roof
Reefer container
Temperature-controlled container
Asiantuntijamme neuvovat kansainvälisessä logistiikassa ja suunnittelevat yrityksellenne sopivimmat kuljetus- ja logistiikkaratkaisut.