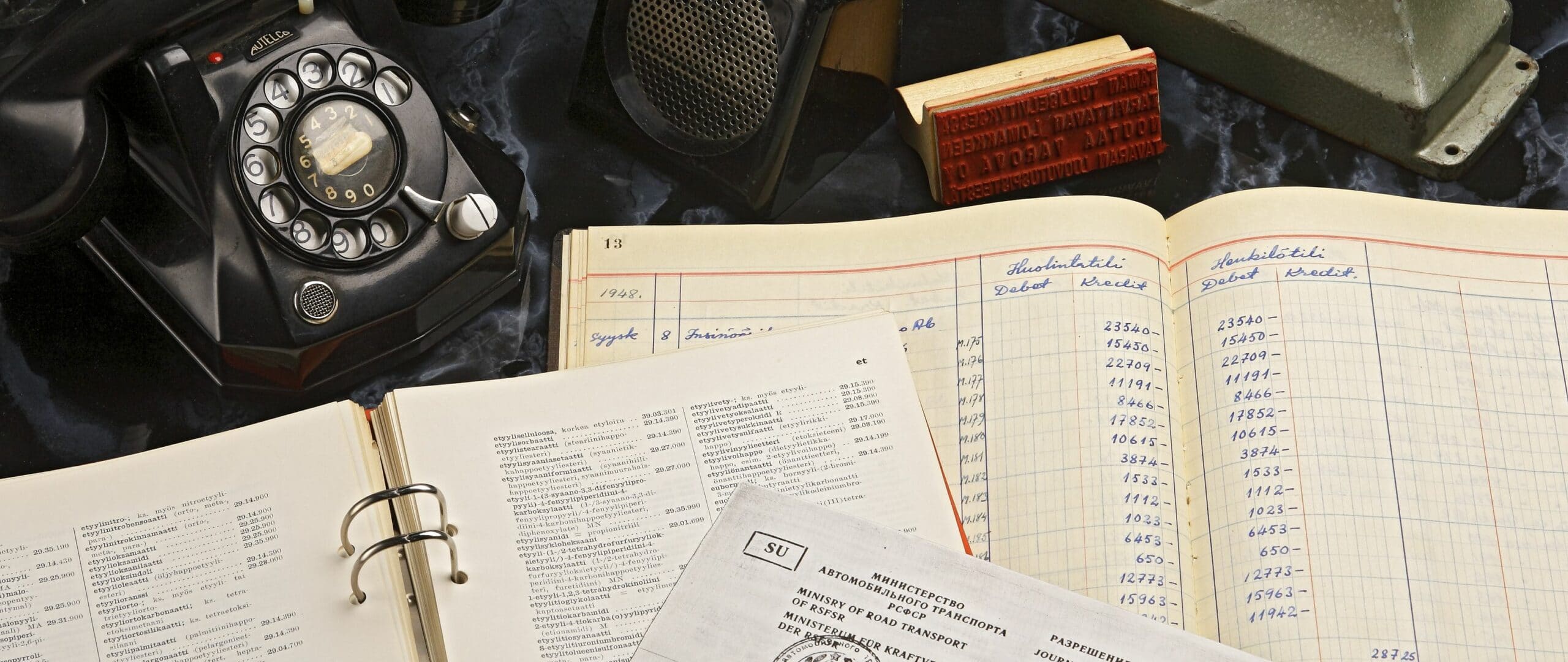 Nearly 75 years in the freight forwarding business
It started with harbour customs clearances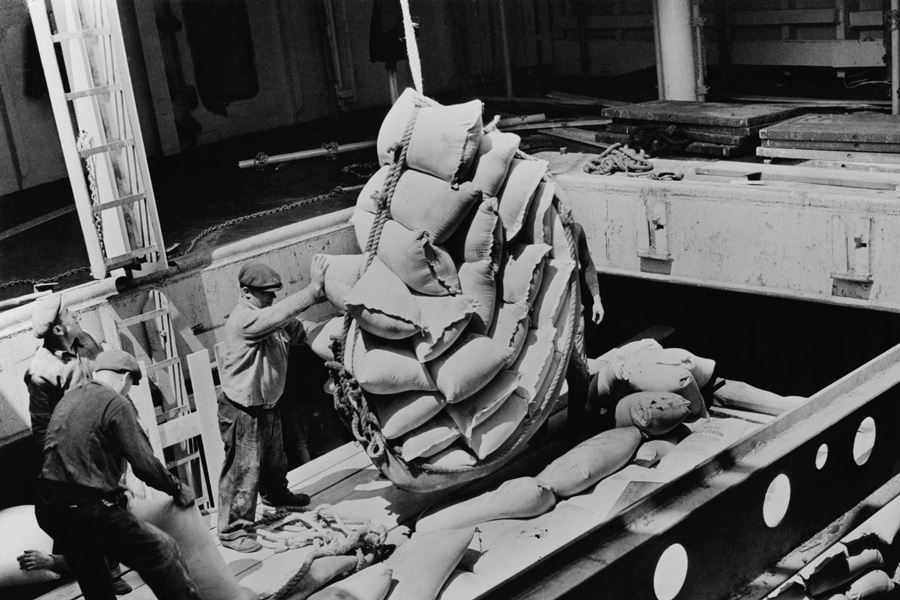 Varova was founded in 1948 and its purpose was defined as the transportation, brokerage, warehousing, customs clearance and forwarding of all kinds of goods.
In the beginning, the focus was mainly on customs clearance. During the year, co-operation was established with forwarding agents in Copenhagen, Amsterdam and London.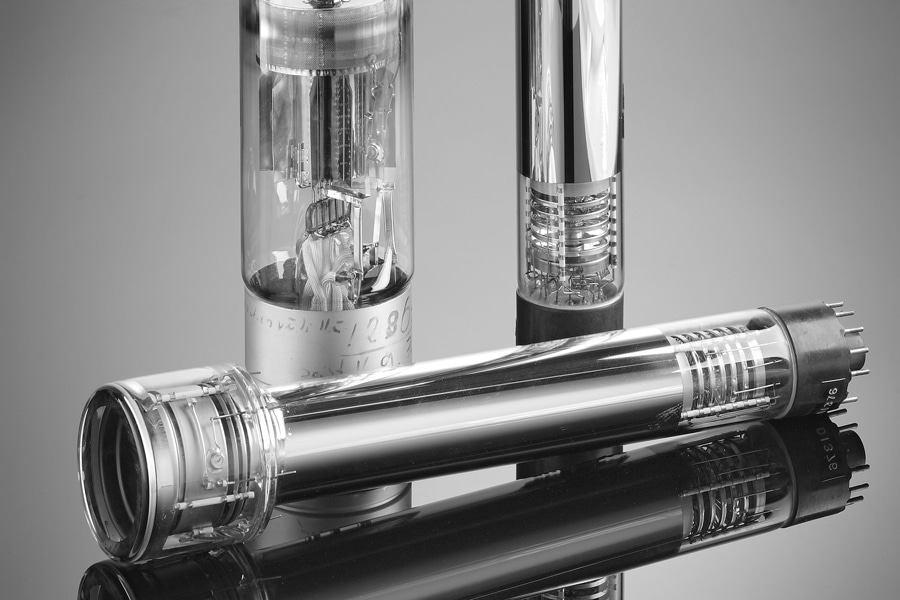 A careful start
The company first offered services to the Finnish Post and YLE, the Finnish Broadcasting Company. Their equipment needed to be handled very carefully and that is the reason why the company was named Varova (= careful).
Leevi joins Varova
Mr. Leevi K. Laitinen had spent a harsh childhood, to which he said goodbye at the age of 18. After arriving in Helsinki, the young man began to look search employment with great determination. After having worked for a time for the Customs and a forwarding agency, he was hired by Varova. In the early 1960s, Leevi bought the entire company for his family.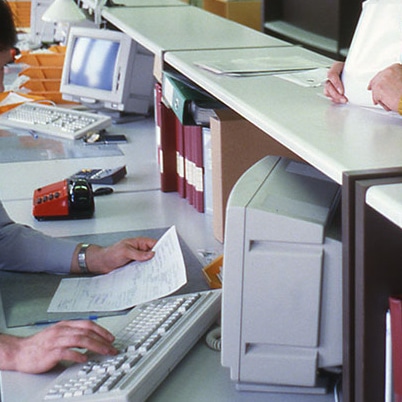 Electronic data processing
Varova aquiered their first computer equipment in 1977, which enabled the company to be one of the first freight forwarders to handle electronic customs clearance. However, technology was evolving at an accelerating pace, requiring continued investment and driving Varova to grow.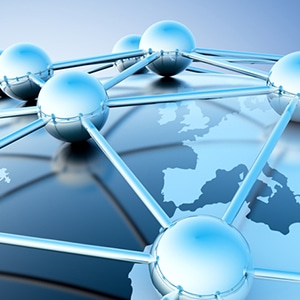 International logistics network
The European agent network began to expand in the 1980s. The possibilities of international container and LCL traffic were also seen as an opportunity. With much determination, Varova gradually became one of the strongest companies in the field of freight forwarding  in Finland.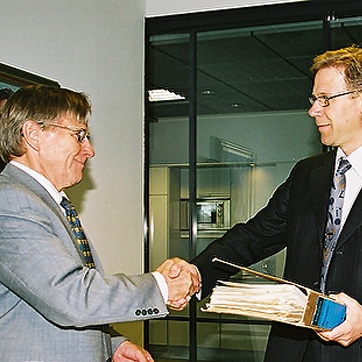 Three generations at Varova
Family entrepreneurship requires the will, attitude and desire for business development and continuity. Business succession in Varova took place in 2006, when Pekka Laitinen bought the company's share capital after Leevi went into retirement. Pekka's  twosons now own the majority of the company's shares.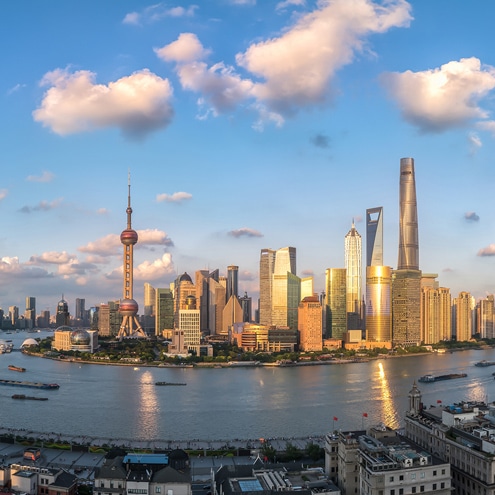 A strong foothold in Asia
As China has risen to the top of world industrial production, freight traffic has also grown steadily. Varova strengthened its foothold in Asia by acquiring a stake in local agent Ensign Freight. The partnership deepens our expertise in logistics in the Far East.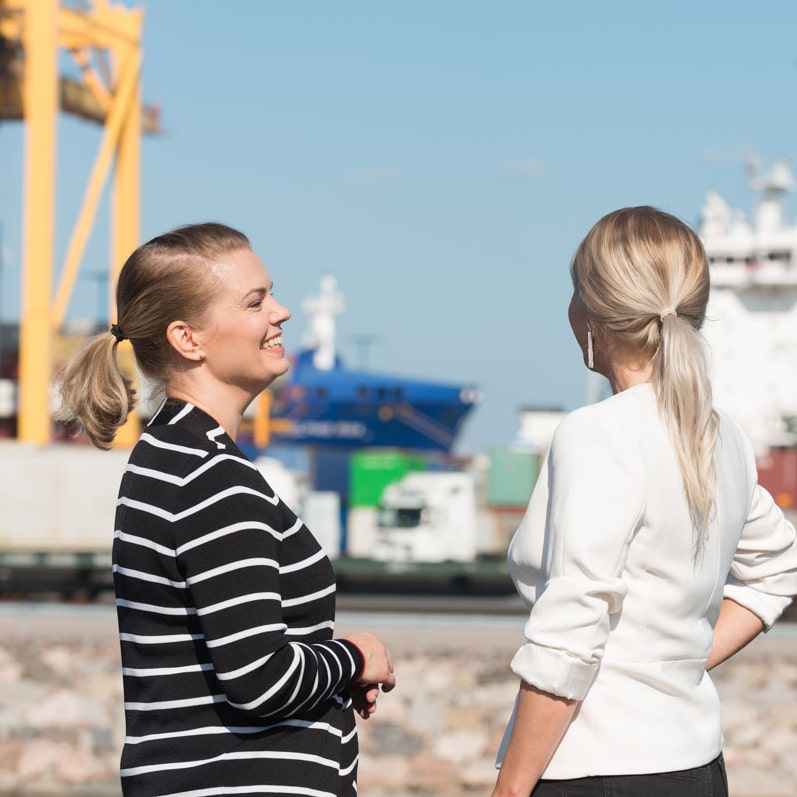 A logistics services company
Today, Varova's logistics services are available globally by all modes of transport. According to our strategy, our goal is to transform from an international logistics specialist company to first class service company.