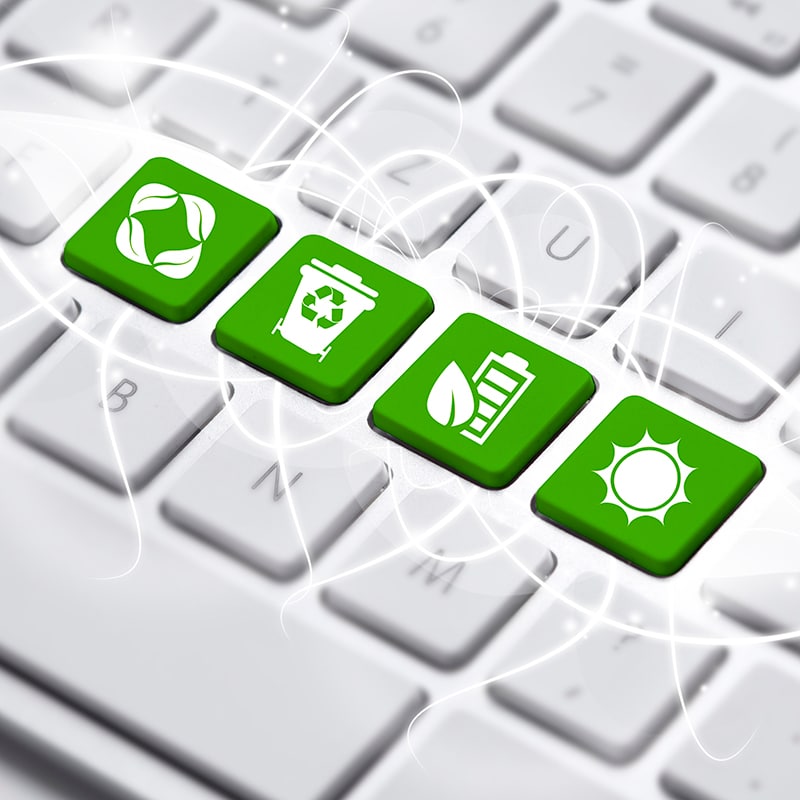 We evaluate environmental issues as part of the strategy and corporate responsibility. We save the environment by favoring environmentally friendly solutions in our offices, looking for environmentally smart  cargo options and improving transportation efficiency.
Varova's environmental system is ISO 14001:2015 certified.
Assesing the environmental load
We monitor the environmental load caused by both our own operations and the services we provide. We systematically and responsibly assess and manage our environmental impact.
Direct environmental impact
Location and energy efficiency of our premises
A greener office and paperless work
Enabling remote work
Emission criteria for company cars
Minimization of air travel
Remote participation in negotiations and events
Indirect environmental impact
Assessment of subcontractors' equipment and their environmental responsibility
Cargo loading optimization
Guiding customers to choose the most efficient mode of transport
Optimization of transport routes
Raising stakeholders' awareness of the environmental impact of their activities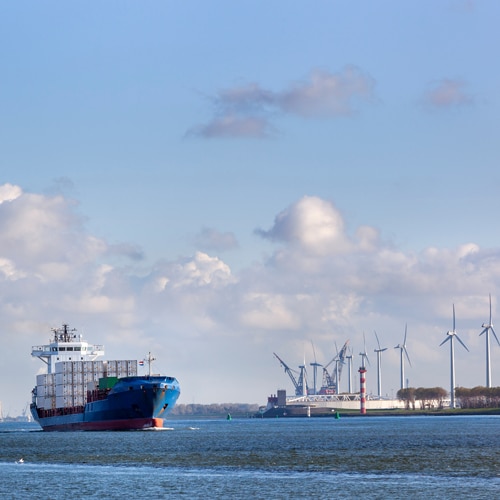 Choosing the transport mode
When considering the transport mode with the customer, we can explain how cost-effectiveness, transport time and emissions interact. Air freight is the fastest freight option but produces most emissions. Ocean freight and rail transport are relatively lower in emissions, as more goods are transported at one time.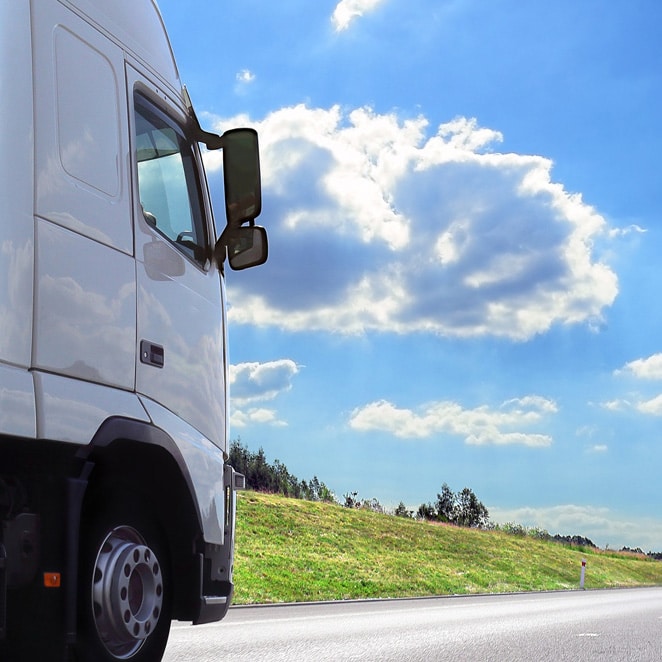 Opitimization of loads
In European freight, we reduce emissions by optimizing the use of cargo space in trailers, and planning routes while avoiding unnecessary mileage. Combining loads and modern, low-emission equipment help minimize environmental damage.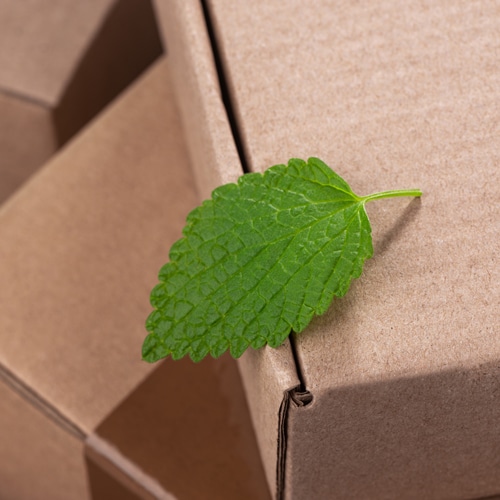 Compensation
Varova can help the customer find suitable alternatives to compensate for environmental emissions.
Contact: myynti@varova.fi