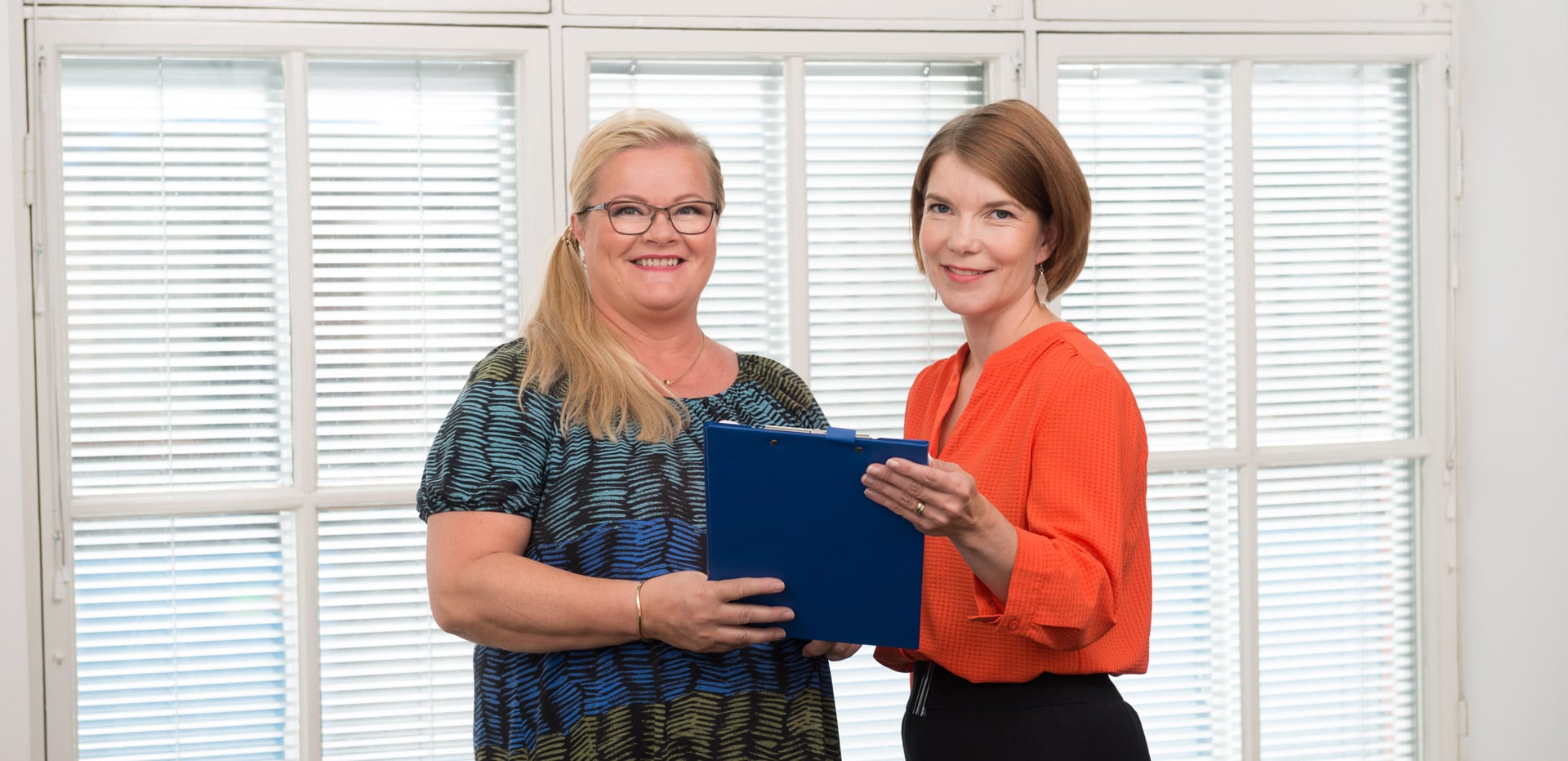 AEO and Customs+
Expertise in customs issues is a benefit for our clients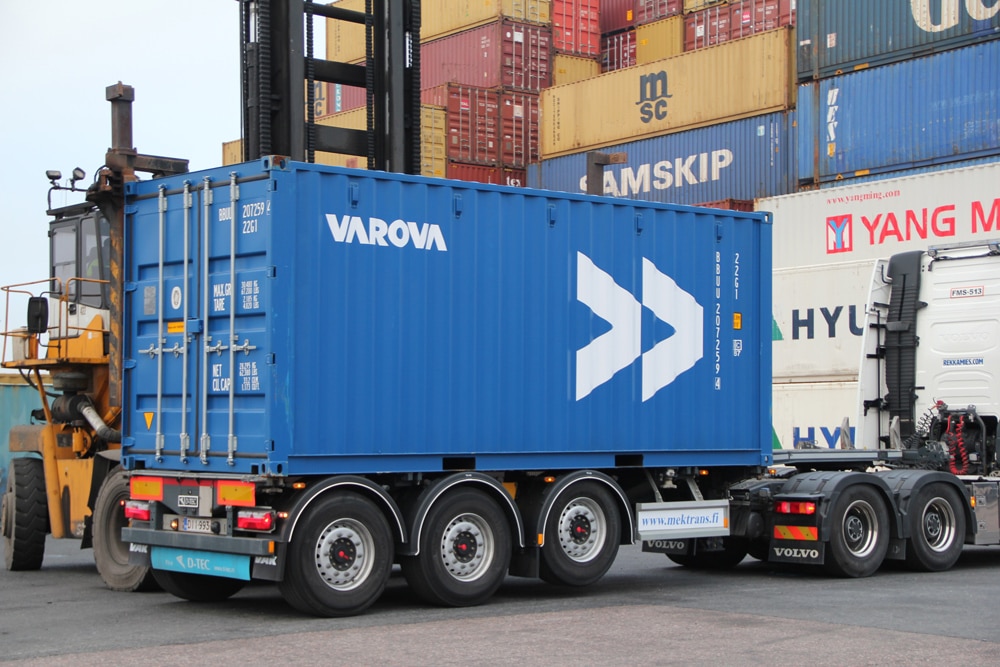 Authorised Economic Operator
As on Authorised Economic Operator (AEO) business our customs clearance and logistics operations have been granted a security certificate by the Finnish Customs and is entitled to benefits across the EU.
AEO is a global business security program for customs authorities in different countries of the European Union.
The benefits:
expedited processing by Customs in all EU countries
facilitations in customs controls in the whole EU
fewer checks at borders
improvement of supply chain security
the reputation as a reliable operator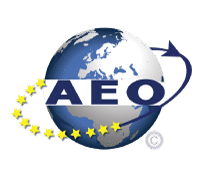 Authorised Economic Operator (AEO) is a worldwide concept aiming to increase security in international trade. An AEO approved company has been inspected by Customs in relation to security and logistic procedures and is therefore entitled to simplified customs procedures within the entire European Union.
Varova was granted a combined Customs Simplification-Security certificate (AEO) in September 2010 which is the most comprehensive status including customs competence and logistics security aspects. Our Customers will benefit from our AEO status due to fewer physical customs inspections and document checks. In addition, an AEO operator receives priority treatment of consignments if selected for controls.
Our clients can also trust that their shipments will be handled according to Customs requirements and regulations. Varova AEOF number: FI AEOF 01442209
Customs+
As an Customs+ (in Finnish Tulli+) our knowledge of customs issue is on a high level with a confirmed in-house control. Varova also commits to analysing and developing our own operations with support from Customs' customer service team. The development plan is reviewed annually during a meeting with the Finnish Customs.