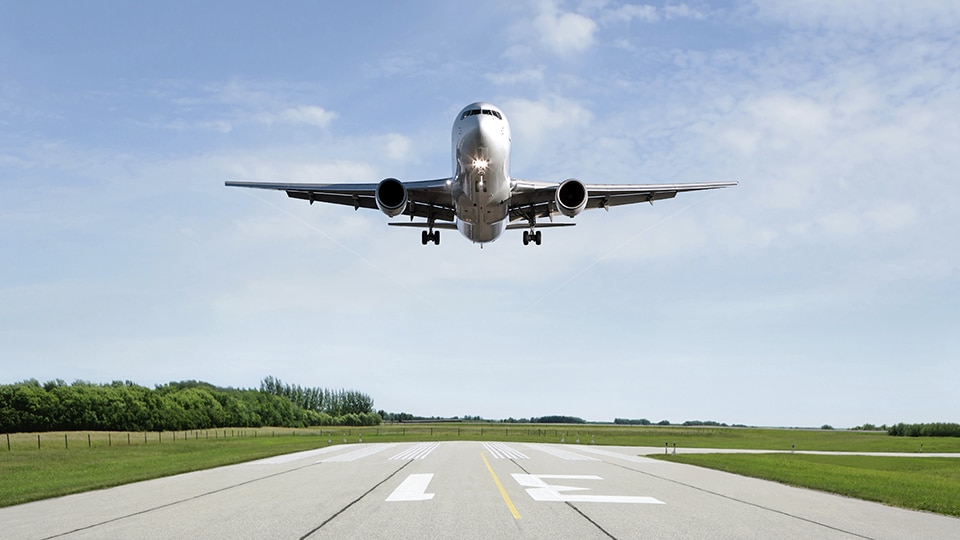 Air freight
When the shipment is urgent
Contact us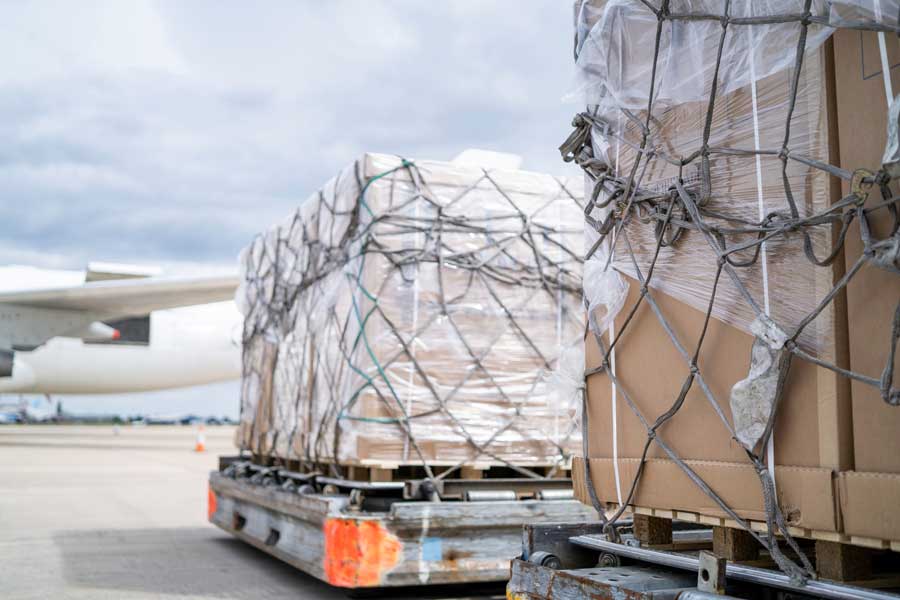 When to choose air freight?
Air freight is the fastest mode of transport for intercontinental shipments. Our airfreight services offer you the necessary equipment, know how and transport expertise.
Fast, reliable and safe mode of transport
In addition to speed and reliability, air freight has the advantage of safety. Well-regulated airport and airline inspections and licensing procedures minimise transportation risks.
Varova's long-term experience and appreciation among the air air freight industry has enabled us to select the best partners. As an IATA freight forwarder, we can offer cargo on flights of all compliant airlines. We have a cooperation agreement e.g. with Finnair and Lufthansa. Our agent network has offices in more than a hundred different countries.
Air freight is suitable for a variety of products
Air freight is suitable for deliveries of various products and sizes, from a single package of 50-70 kilograms to shipments of several thousand kilograms. If required, we can also provide a full aircraft as a charter.
We also transport special shipments by airfreight such as dangerous goods (DGR) which are allowed on board an aircraft. Airfreight can also be combined with other transport modes based on cost, duration and reliability.
Global transport solution
We also offer transportation of goods between an origin and destination outside Finland. For example, we can arrange airfreight directly between the United States and China.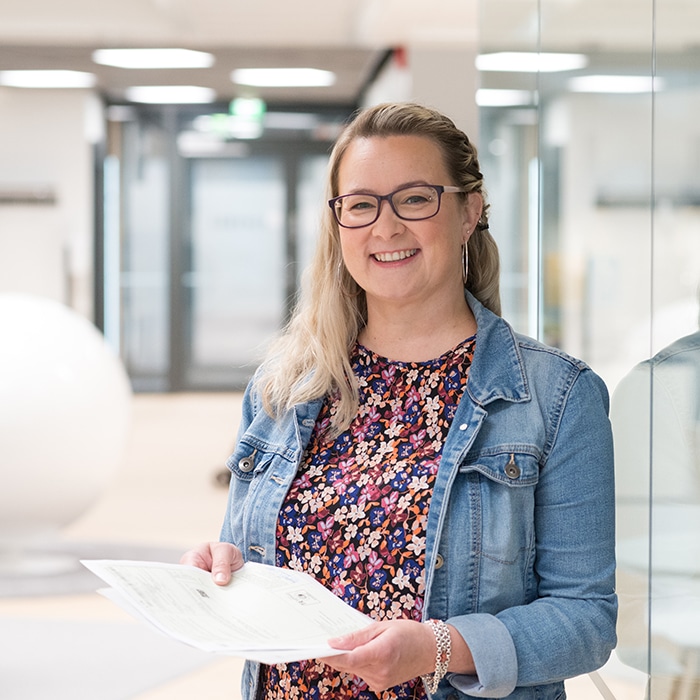 Our experts will assist you in all stages of the international transport and logistics process to find the optimum solution tailored to your needs.