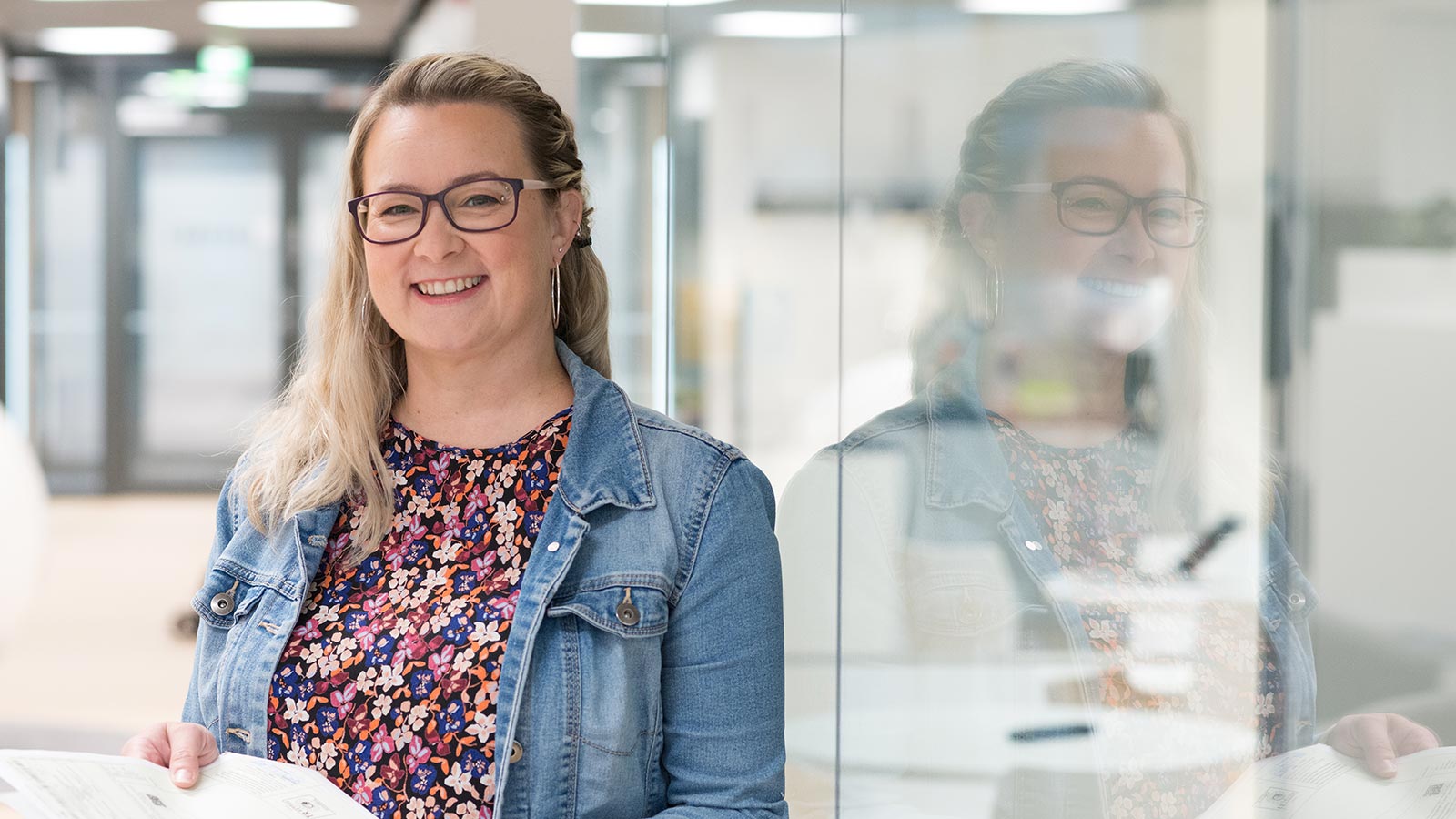 Freight forwarding
Our freight forwarders take care of customs clearance and documentation
Contact us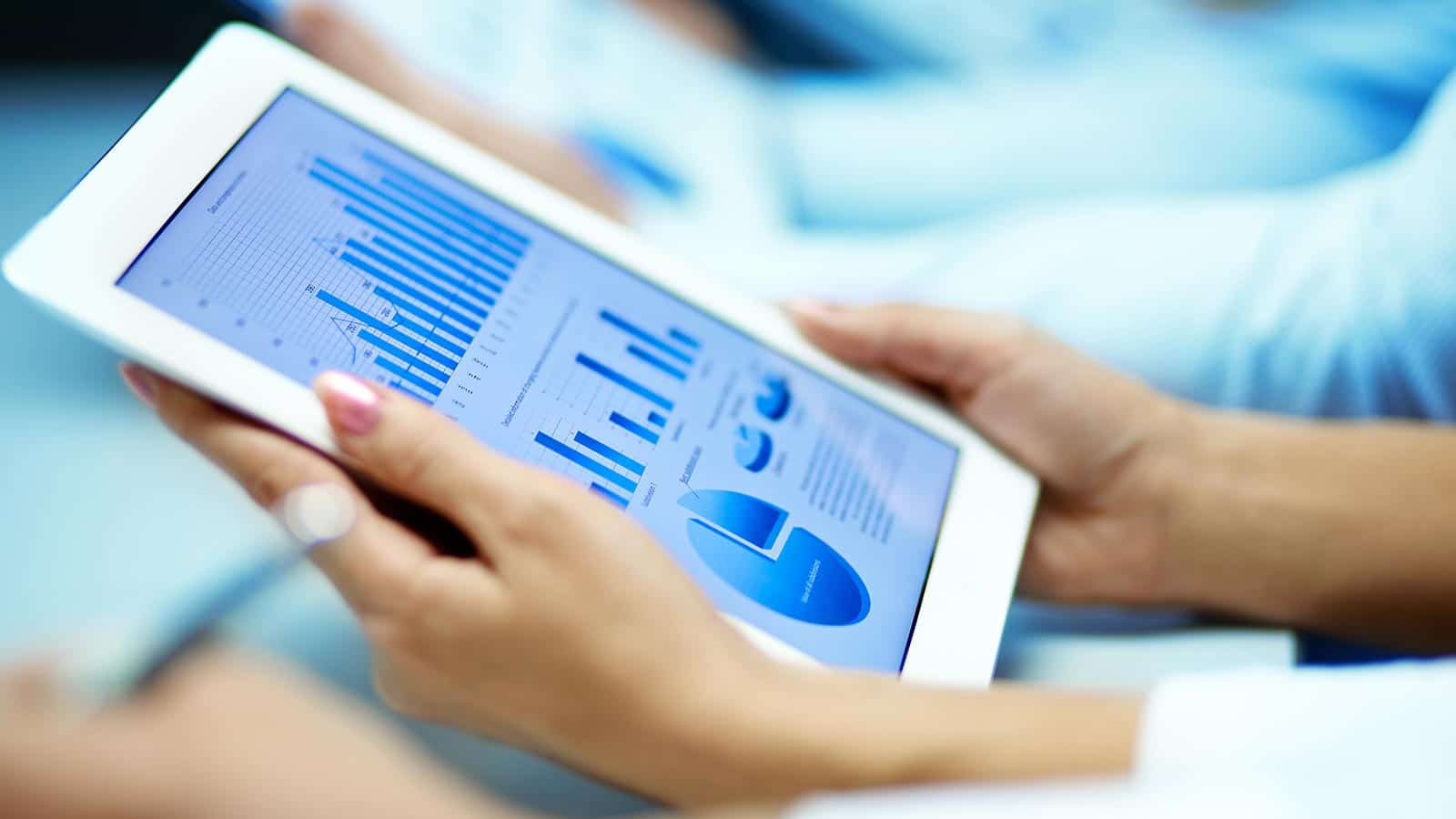 Expertise in freight forwarding
Our experienced freight forwarding and customs clearance team takes care of Customs clearance for shipments from outside the European Union and arranges onward transport according to the customer's needs.
We also handle export forwarding, such as export clearances and domestic collections of containers and LCL.
Taking care of our customers
We  make sure that your transport complies with legal obligations and regulations. Import customers have their own, named forwarder to assist in customs clearance, documentation and logistics. The forwarder will also check if there are possibilities for exemptions from customs duties or preferential treatment.
As a forwarder approved by Finnish Customs we are using EDI for customs clearances.
These tasks are carried out either on our own account or as intermediary. The exact liabilities are mentioned in the General Conditions of Nordic Association of Freight Forwarders (NSAB 2010) which we apply. Our conditions of trading have been agreed on by the Nordic Association of Freight Forwarders and different organisations in Denmark, Norway, Sweden and Finland.