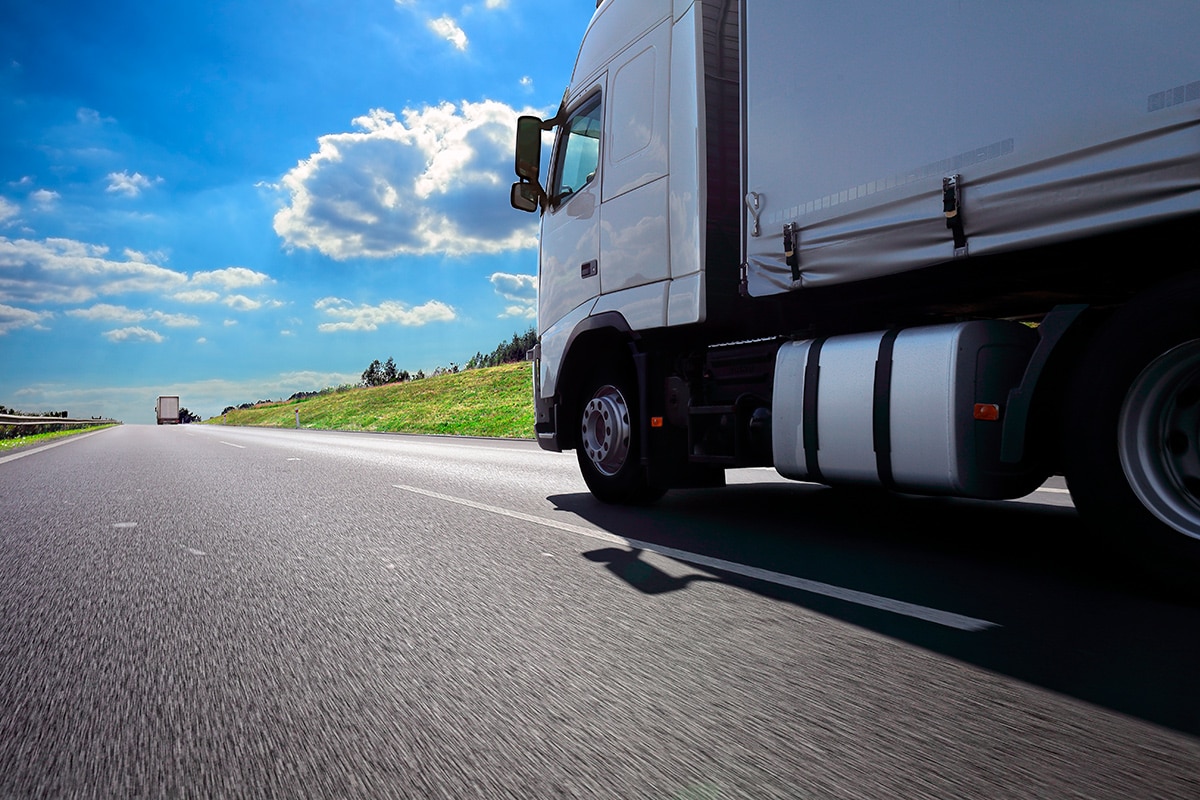 Road transport
Efficient transports across the European continent
Contact us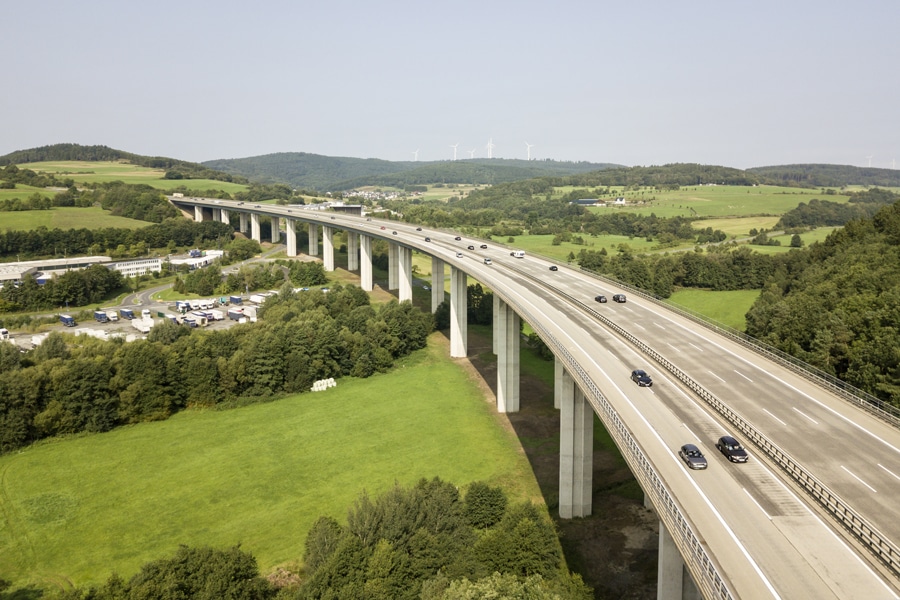 Road transport all over Europe
Varova delivers your import and export shipments in Europe from door to door, safely and conveniently. Our road freight network has more than 70 transport hubs throughout Europe. We transport groupage, part loads and full loads.
There are departures every week for both export and import shipments.  In traffic between mainland Europe and Finland, transport always includes a ferry trip across the Baltic Sea, and typical transport times vary from a few days to over a week. Our equipment mainly consists of semi-trailers, Euro trailers.
Groupage, part  loads and full loads
Groupage transports consist of pallets or cartons which pass through terminals. Larger deliveries, part loads and full loads are delivered directly from the shipper to the consignee without intermediate loadings.
Partner network guarantees quality
Our partner network in Europe consists of privately owned, independent logistics companies who are experts in transports to and from the Nordic countries. Varova is a member Nordic Chain which is a logistics network covering Scandinavia and Finland with effective transport solutions.
Varova is also a member of the cargo network System Alliance Europe (SAE), which consists of independent European groupage freight forwarders, embracing 43 members with142 locations in 39 countries.  The partners of SAE network are committed to common quality standards and IT requirements. Our customers can enjoy a continually developed and innovative logistics solution where both shipments and information move without delays.